Learn Languages Easily and Effectively and Have Fun Playing Games to Learn
Learning new languages can be tough and at times tiresome and frustrating. If you learn a language just as the babies learn their first language, starting with simple words and immediately making short sentences that get the work done for you, learning can be easy and effective.
Memorizing new words and new patters can be tiresome if they are done mechanically. If we play games that keep us engaged and give us a reward, we can easily remember the new words and collocations of the language we are learning. Learning any language requires a lot of consistent effort and this happens naturally when we play interesting games.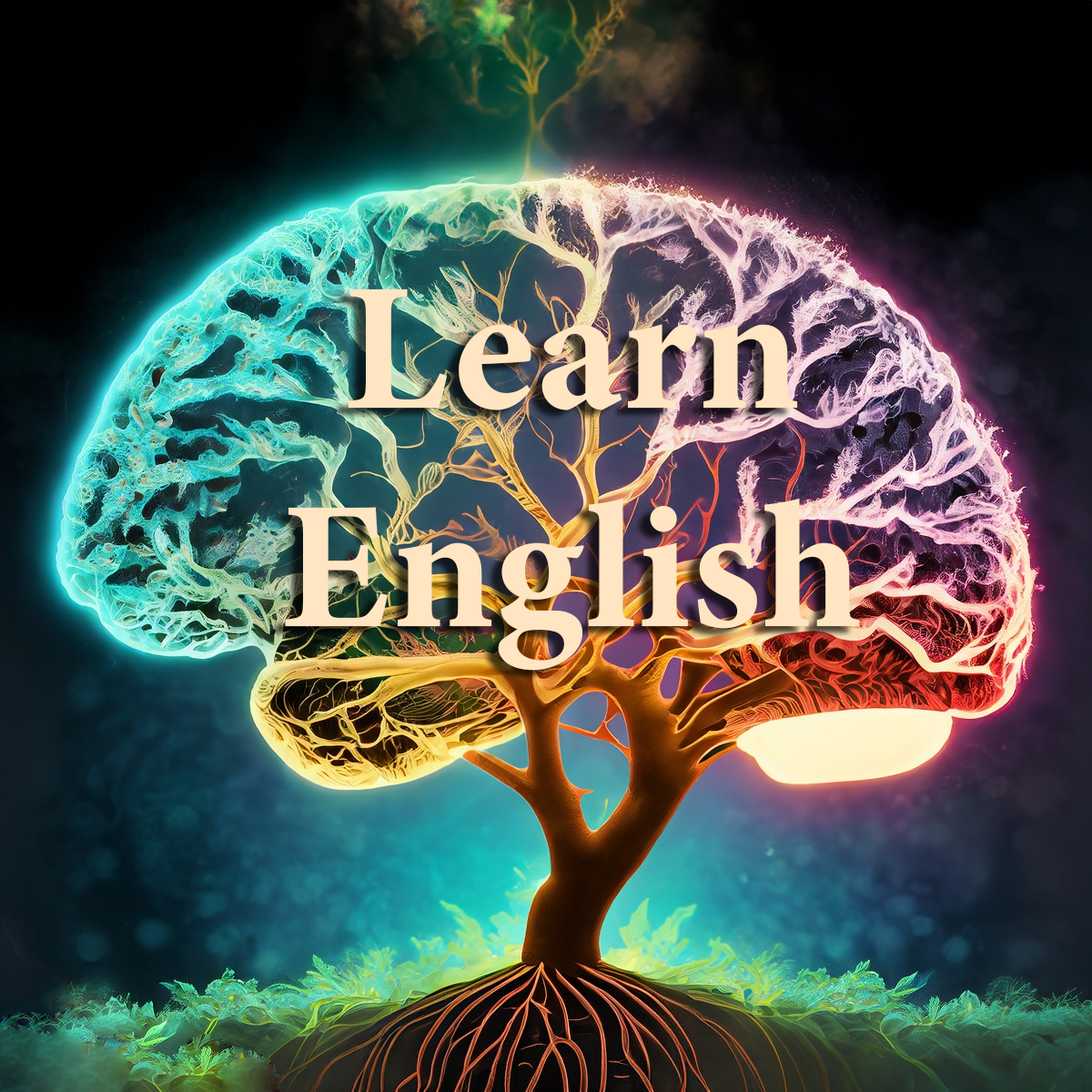 Relax and play games in English and learn the language easily and effectively. Learn simple bits of language, make sentences and convey your meanings almost immediately.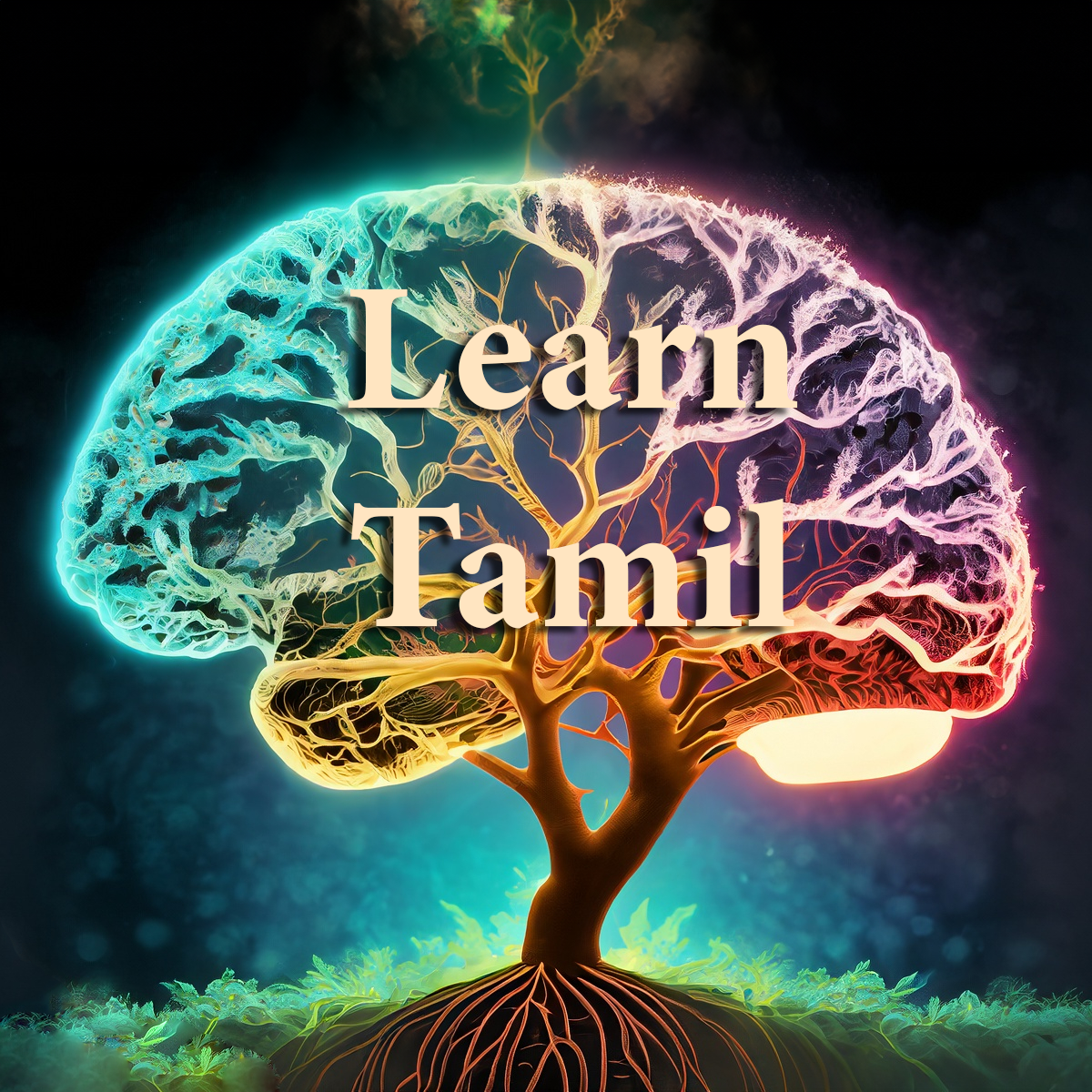 Starting to play games for learning Tamil can remove the stress of learning a new language. You will enjoy the games and at the same time get to repeat items for practice.
It is unusual to find games for a languge like Sanskrit. So these games will be refreshing and interesting for you. At the same time you will learn a lot in Sanskrit. More games will be addd .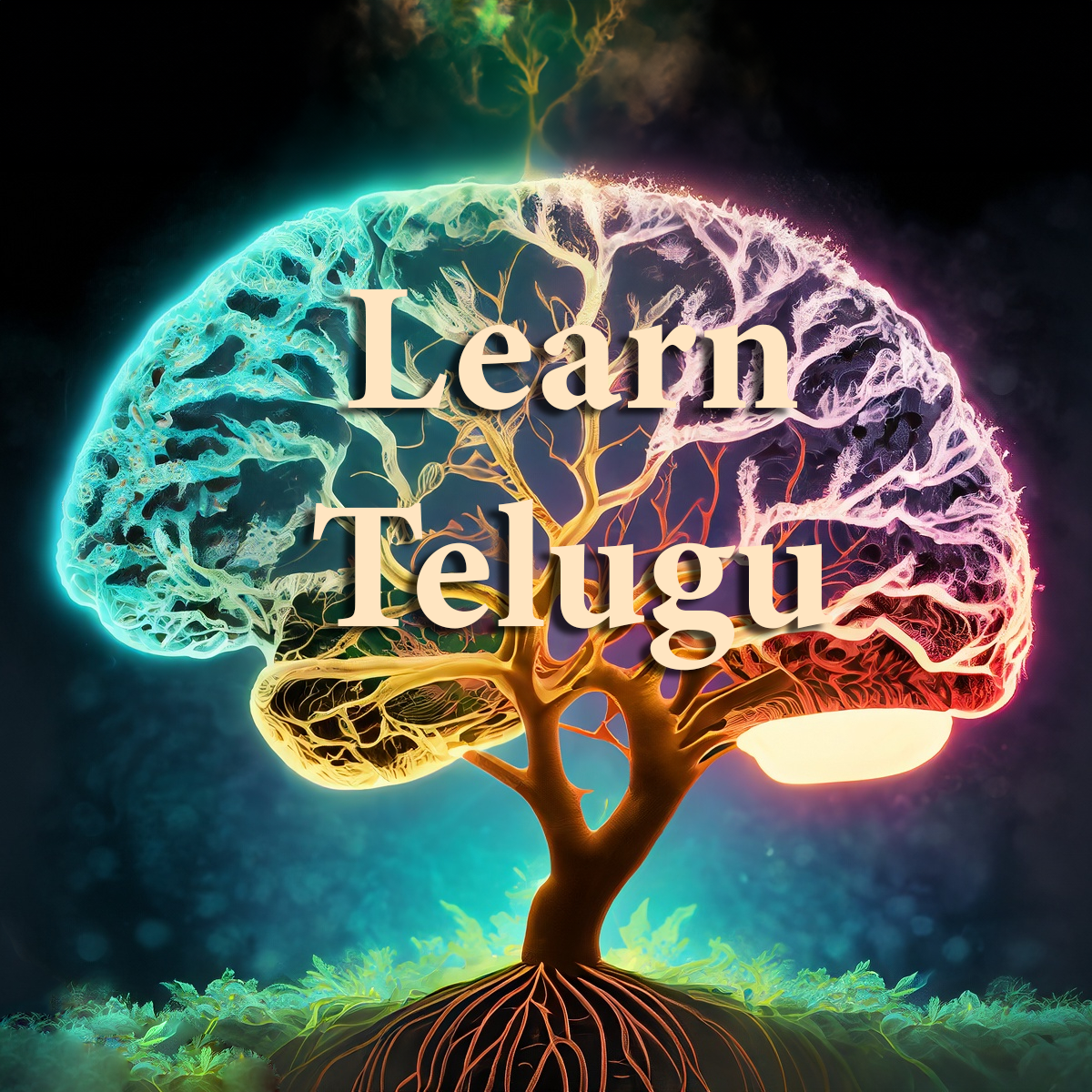 Telugu is a languge wherein you will need a lot of practice to learn the chunks of language. Many more games will be added in future.
Have you tried to learn Hindi by playing online games? Try it and you will not regret it. These games help you get a hang over the language.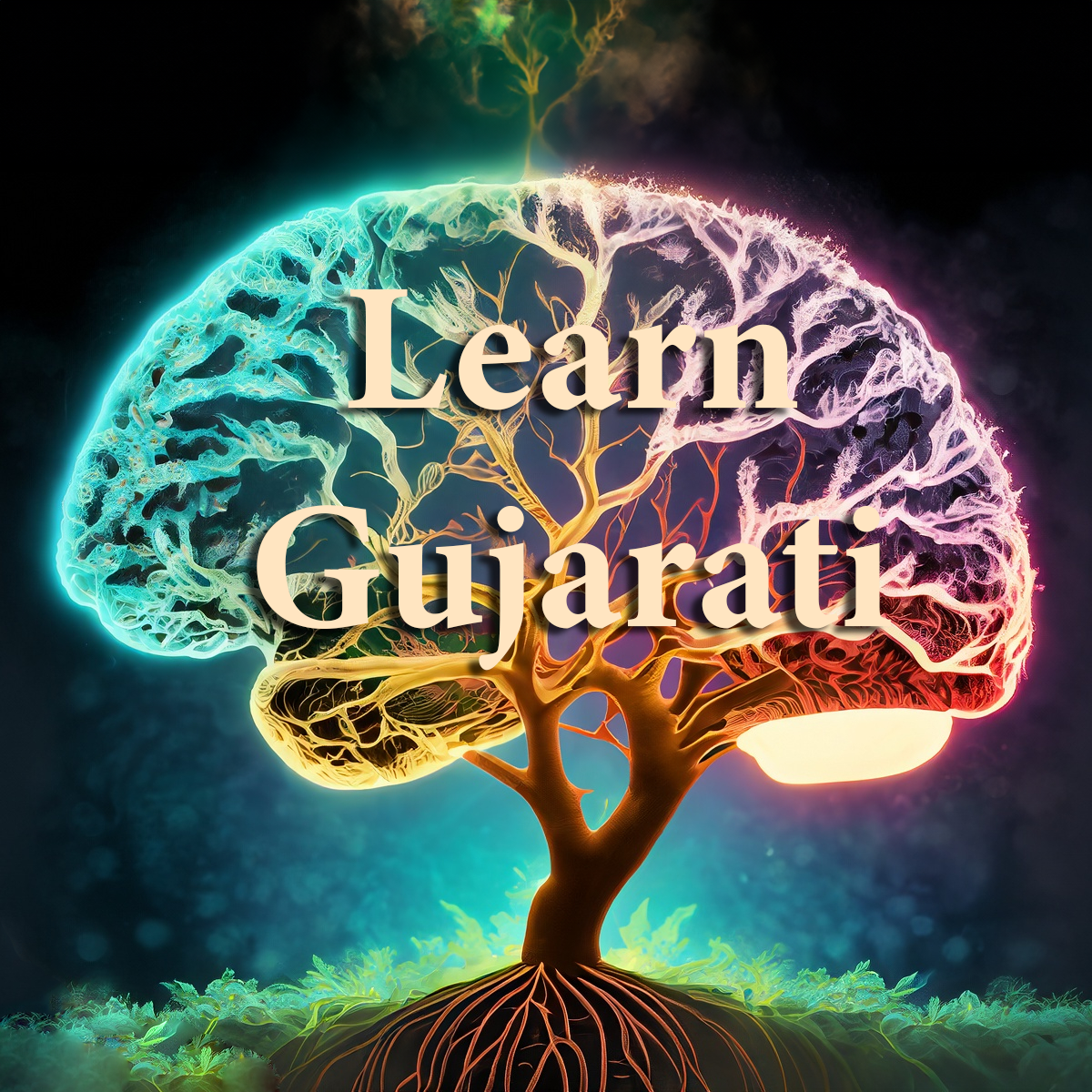 These comparative language expressions from English to other languages including Gujarati gives you an overview of how the Indian languages work. You will also be able to learn Gujarati for simple interactions.